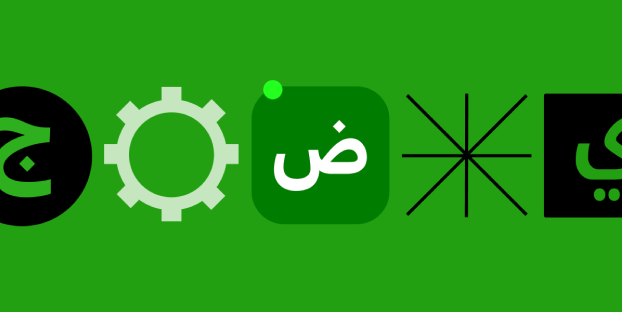 Hello, This is Flitto.
Arabic is now available to Flitto users on Android/iOS.
Android / iOS : My page > Settings > System Language > Select "Arabic"

We would like to express our gratitude to our valued members who have always supported Flitto.

Sincerely,
The Flitto Team
مرحبًا، تحيّة عطِرة من فليتو.
إنّا نحيطُكم علمًا أنّ اللغة العربية متاحة الآن لجميع مستخدمي فليتو، على كلٍّ من الـ Android وiOS
Android/iOS: صفحتي > الإعدادات > مجموعة اللغات > اِختر "اللغة العربية"
كما نودّ أن نُعرب عن شكرنا واِمتناننا لأعضائنا الكرام الذين ساندوا فليتو دائمًا.
ولكم منّا خالص التحيّة،
فريق فليتو