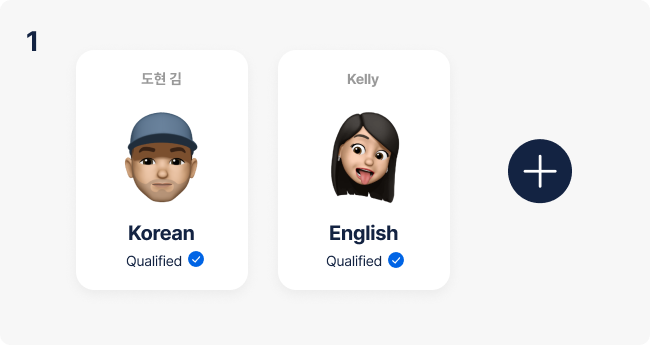 1. Register participant information
Please click "Join New Arcade" and enter participant information. (Only for the first time)
* Tasks are generated only when you register a language you participate in.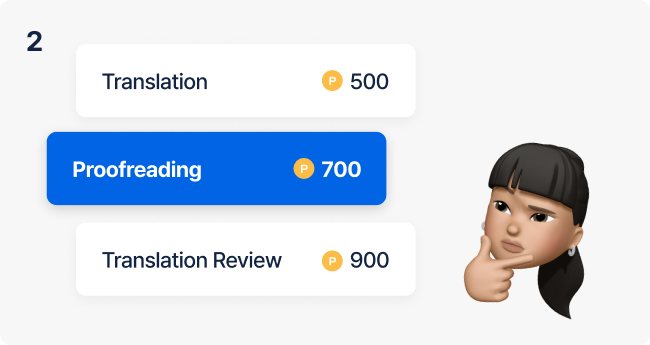 2. Task participation
Once you fill out your participation information, a new task is generated. 
Please try a task of your choice.
* Task type, number of a task, time limit, and points may vary by each task.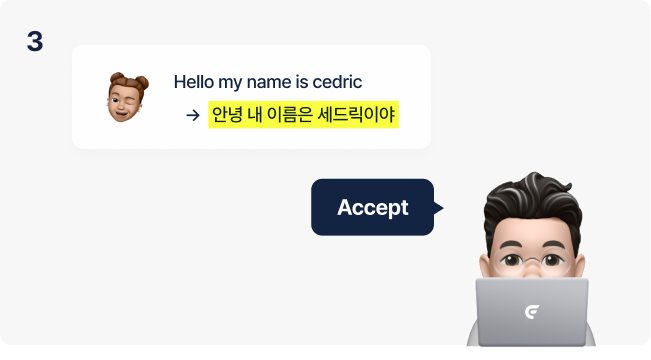 3. Review and reassigned task
When you submit your work, another user reviews your work. Depending on the result of the review, reassignment of a task can be requested to work again.
* Task review status can be checked on My Page → Participation List.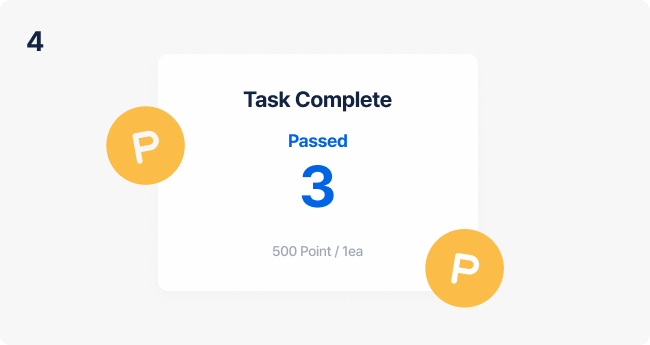 4. How to receive points
Points will be distributed by the number of questions that receive a Pass.